back then I made lots of Arashi fan videos (on my Arashi-maniac-time XD) and upload it on youtube. Some of the videos almost reach 100k views and then.. copyright thingy happen. Japan become so strict and they deleted all my Johnny's videos and terminated my youtube account. =_=''
...sadly not all videos that I upload I have it in my computer.. ಥ__ಥ
..it's just simple video making though, I just put song with pictures and add some lyrics
ARASHI - SKETCH (romaji + english subs)
I made this 2 videos around year 2010..
uploaded on
dailymotion
ARASHI - Boku ga Boku no Subete (romaji + english subs)
also on
dailymotion
bonus:
..this one is recently. my current
obsession
OTP;
JurixShin
XD
song:
Bokutachi no Uta by Tomohisa Sakou
or view on
dailymotion
I've also made Ohmiya video long time ago.. but I lost the file. whyyyyy щ(ಥДಥщ)
maybe I'll make it again if I have time..
more video coming soon~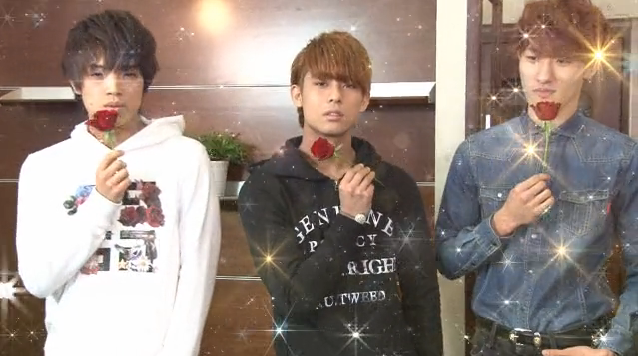 *random pic for today ww